State of the art statistics for A/B tests
Up to 80% faster tests. Unrivaled statistical rigor. Experiments planned for optimal business returns.
Start free trial
Use all our tools for 14 days! No credit card required.
Act faster with AGILE sequential testing
Benefit from winners earlier and cut losers as quickly as possible to maximize revenue without compromising your test's statistical guarantees.
More on fast testing with AGILE
Plan A/B tests with optimal business returns
Run tests with the right confidence requirements and for just as long as needed. Achieve optimal balance of business risk and reward with our unique test ROI optimizer.
More on ROI-optimal test planning
Enjoy statistical results you can trust
Statistically rigorous online A/B tests have never been as easy to plan and analyse. Revenue-based metrics help convince stakeholders and drive action.
More on trustworthy test results
A/B Testing Hub
A/B testing statistics done right
Smart and rigorous statistics are often the missing driver of success for CRO & UX teams.
Free online tools are too simple, inefficient, and invite malpractice. Many others appear statistically sound yet make compromises with the very essence of what that means. Claims of tests optimal for your business are made while failing to take any business metrics as input.
The A/B testing hub changes all that and helps you make the most of your online A/B tests.
More on stats for success
"Unrivaled statistical rigor combined with a unique method for planning tests for optimal business returns"
Georgi Georgiev
Founder of Analytics Toolkit and Author of Statistical Methods in Online A/B Testing
Knowing your way around stats?
You can use any of our statistical tools as a standalone calculator as well:
Plan your A/B tests for optimal balance of risk & reward.
Robust p-value and confidence interval calculation.
Estimate the sample size requirement of an A/B test.
Estimate the false negative rate & sensitivity of a test.
Adjust p-values when working with multiple test KPIs.
Average or cumulative results of multiple experiments.
Check your experiments for sample ratio mismatch.
Multiple ways to connect your data
Analysis Tools
Faster insights from your analytics data
All important metrics of the web properties you manage available at a glance in our Google Analytics dashboard. A smarter way to gain insights with multi-metric weighted sorting and by automatically surfacing only statistically actionable data is available in our Smart Data Explorer.
More on Analysis tools
Google Analytics Tools
Improve your Google Analytics tracking
Level up your Google Analytics game and cut down execution times on common tasks from hours to seconds. Automate key setup & maintenance tasks so you can spend more time on analyses and gaining insights from your data. Only Universal Analytics is supported.
More on Google Analytics tools
Analytics Toolkit has been used by thousands of businesses
"The value added to our agency by these tools is tremendous. I would say it provides Inflow with the best bang for the buck out of any tool we pay for."
Chris Hickey
Director of Inbound Services, InFlow
Learning Center
Level up your knowledge of A/B testing statistics
All our content is by Georgi Georgiev who literally wrote the book on statistics in online A/B testing!
Start learning
Featured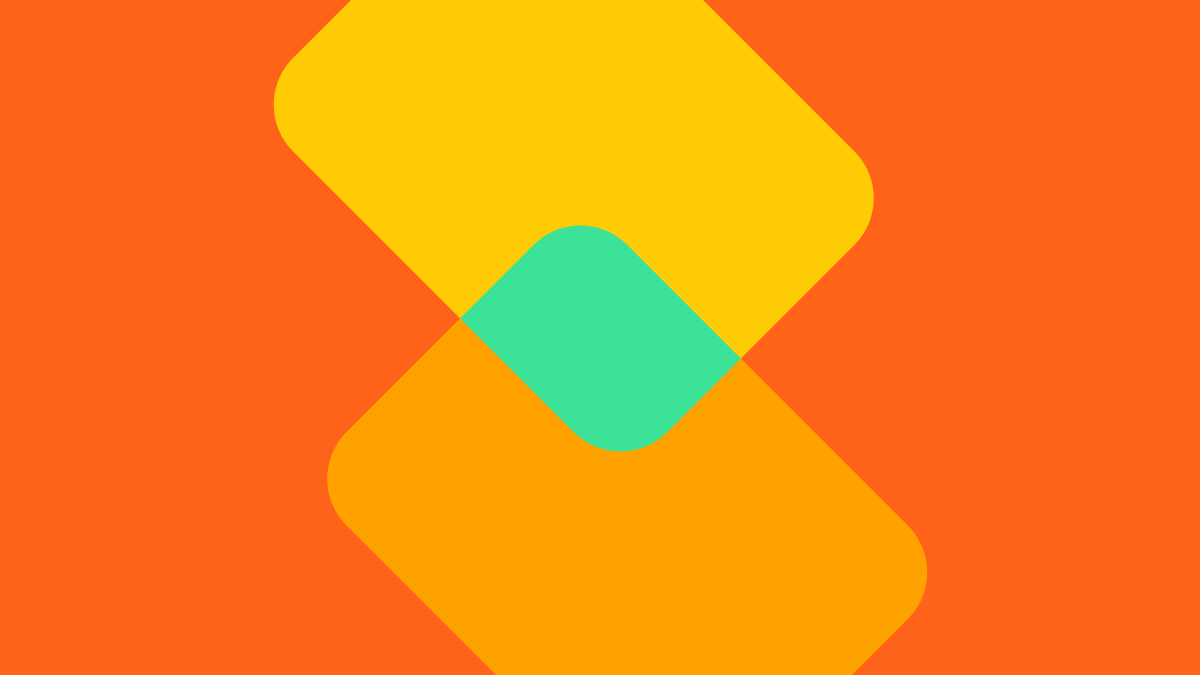 The new standard for planning and analyzing A/B tests is here
The first major overhaul of Analytics Toolkit since its release in early 2014 has finally arrived and it brings with it solutions to many of the hard questions facing practitioners when planning and analyzing A/B tests...
Read article